Riding a quad bike in the red dunes of the Dubai desert is a great adventure, so don't miss this when you visit Dubai. Are you an adventure seeker and want to enjoy Quad Biking / ATV and Dune Buggy riding in the red dunes of the Arabic Desert? You are at the right place. We offer the best services for Desert Safari with Quad Bike Dubai / ATVs and Dune Buggy in UAE.
Our company provides a pleasing setting for you for Quad bike/ATV riding and Dune buggy riding, that you don't get bored. We provide the best service in the entire UAE for Quad Bike Dubai Rental / ATV and dune buggy riding in the red dunes of Dubai. Morning Desert Safaris, Evening Desert Safaris, Sunrise Desert Safaris, and Sunset Desert Safaris are all available. So you may spend your preferred time with us on a Quad bike, ATV, or Dune buggy. Our desert trip with quad bikes, ATVs, and dune buggies is an incredible journey in the Beautiful Dubai Desert.
Follow us because we explore the desert. You can easily approach us if you require any one of our services. Contact us for an unforgettable experience trip.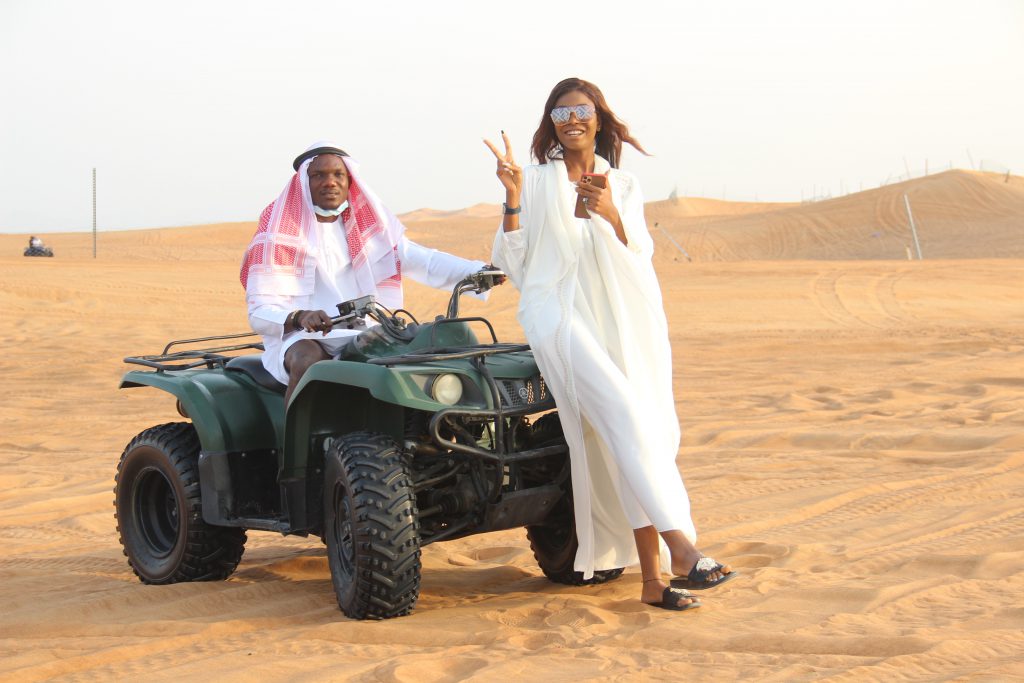 If you are a new visitor or living in Dubai and you love the natural environment. So you can visit with us a place where you can see the most beautiful views of nature. That you have never seen before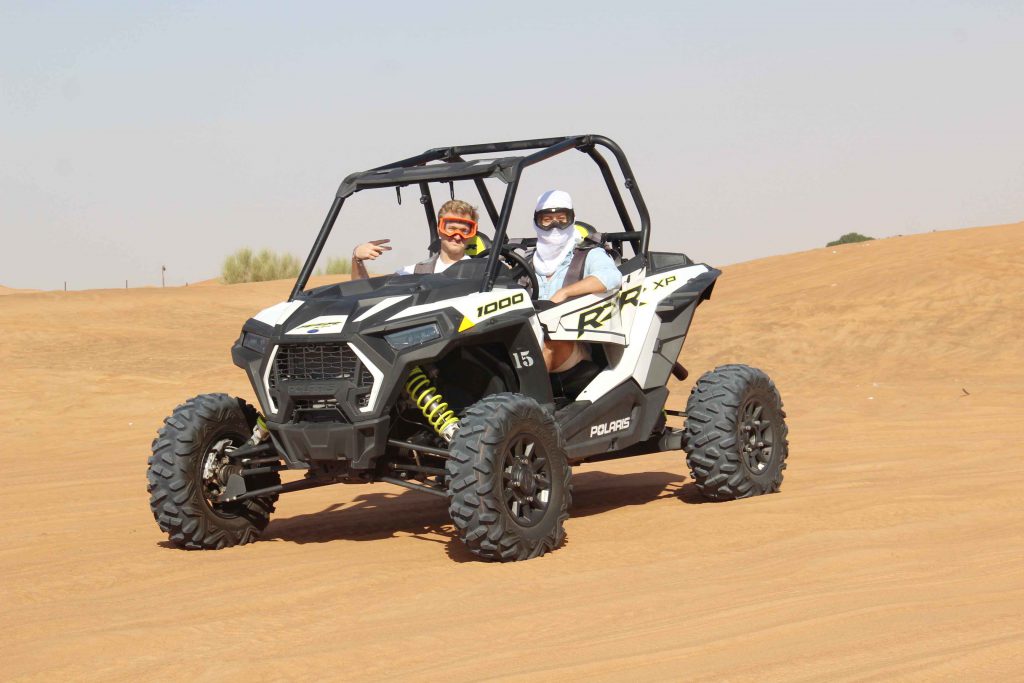 In this wonderful weather of Dubai. We are giving you the Dune Buggy rental at the best reasonable rate. Driving a Dune buggy in the desert and exploring the beauty of the Dubai desert.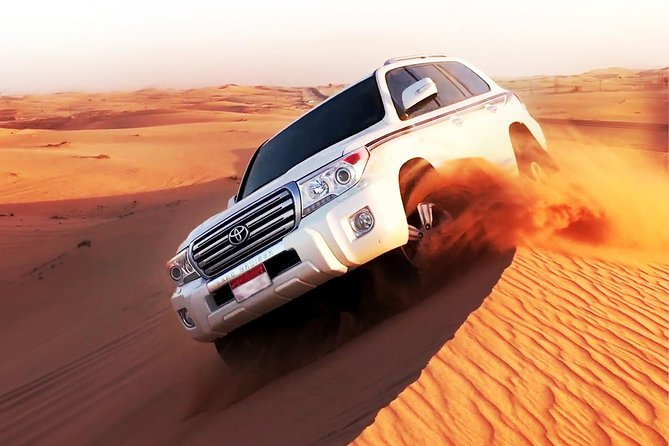 To explore the Arabian desert of Dubai. We are offering you  Desert Safari Tour at a very reasonable rate.  You can be riding ATV on the red dunes of the Dubai desert and enjoy it a lot.
For Quick Response Book a Tour on WhatsApp
Quad Bike Rental Packages in Dubai
Dune Buggy Rental Packages in Dubai
Quad Bike / Dune Buggy Desert Safari Tour Overview
 Pick & Drop
Pick-up and drop-off from home/hotel/central meeting sites are available depending on the package type.
Dune Bashing
Exciting Desert Dune Bashing in a 4×4  Land Cruiser with Certified Drivers and Extremely Structured Land Cruiser.
Camel's Hump Ride
You will have a fantastic time in the desert when you ride.  In the Desert, a camel's hump ride is a great thrill and pleasure in itself.
Desert Base Camp
After camel/horse ride, sand bashing, and ATV quad bike ride, you'll arrive at the base camp. Where you will enjoy classic Arabian shows.
Refreshments
When you arrive at the desert base camp, you will be served Arabic Qehwa, Tea, Coffee, and an unlimited water supply.
Dinner buffet & BBQ
15+ Buffet Dinner Items Both Vegetarian and Non-Veg & BBQ are available on the menu, During Desert Safari Tour.
Live Entertainment Show
Traditional Belly Dance, Tanoura Dance, Fire Show + Mascot & Stick Walker are among the 7 live performances available.
Extra Activities Included
Sandboarding – Photography in Arabic Costume – Henna Tattoos for ladies and girls, and much more fun and delights.
Desert Safari With Quad Bike & Dune Buggy
Exclusions (Additionally Payable)
Book The Most Popular Tours In Dubai
Every Time We Provide Best Service
What we do?​
We provide a variety of activities to our customers. The services that we offer throughout the travels that we organize are incredibly intriguing and complete for our clients' happiness and amusement. The full range of entertainment is available.
Our Company offers a pick-up and drop-off service, and we also respect our clients' requirements and wants. We also offer transportation services depending on the number of visitors.
We offer Quad Bike, ATV riding, and Dune Buggy riding as activities. Explore the stunning views of the Arabian Desert's red dunes with us. Our company gives services during all those magical moments. These are Desert Morning, Desert Sunrise, Desert Sunrise, and Overnight.
A first-aid kit is provided. The safety equipment includes glasses, kneepads, helmets, and gloves. We strictly follow the Covid-19 rules. Throughout the journey, we provide our clients with the protocol.
Healthy and delicious food is provided, which includes vegetarian and non-vegetarian options, soft drinks, fast food, and so on.
Who We Are?
A firm that organizes desert tours and gives the best quality services. Our company makes it possible for customers to see and explore the UAE Desert's hidden charms.
We have a strong track record of providing high-quality services. Have more fun and enjoyment with us by riding a Quad Bike /ATV and Dune Buggy. We provide the best deals on Quad Bike / ATV rentals and Dune Buggy rentals.
These Off-road services are available in the Sharjah – Dubai Red Dunes. Quad Biking, ATV riding, and Dune Buggy riding are among the activities available in Sharjah – Dubai red dunes. Riding a Quad Bike, ATV, or Dune Buggy with us will provide you with much more enjoyment.
If you enjoy thrills and action, you've come to the perfect place. Experience quad biking on the UAE's red dunes. We have a variety of Quad Bikes and ATVs. There are one-seater and two-seater models available, as well as engines cc 90-CC and 700-CC Quad Bike / ATV.
We also have one seat, two-seater and four-seater Dune Buggy options. We also have 800-CC and 4000-CC Dune Buggies.
Pickup Locations For Desert Safari
Our Latest Article For Travelers